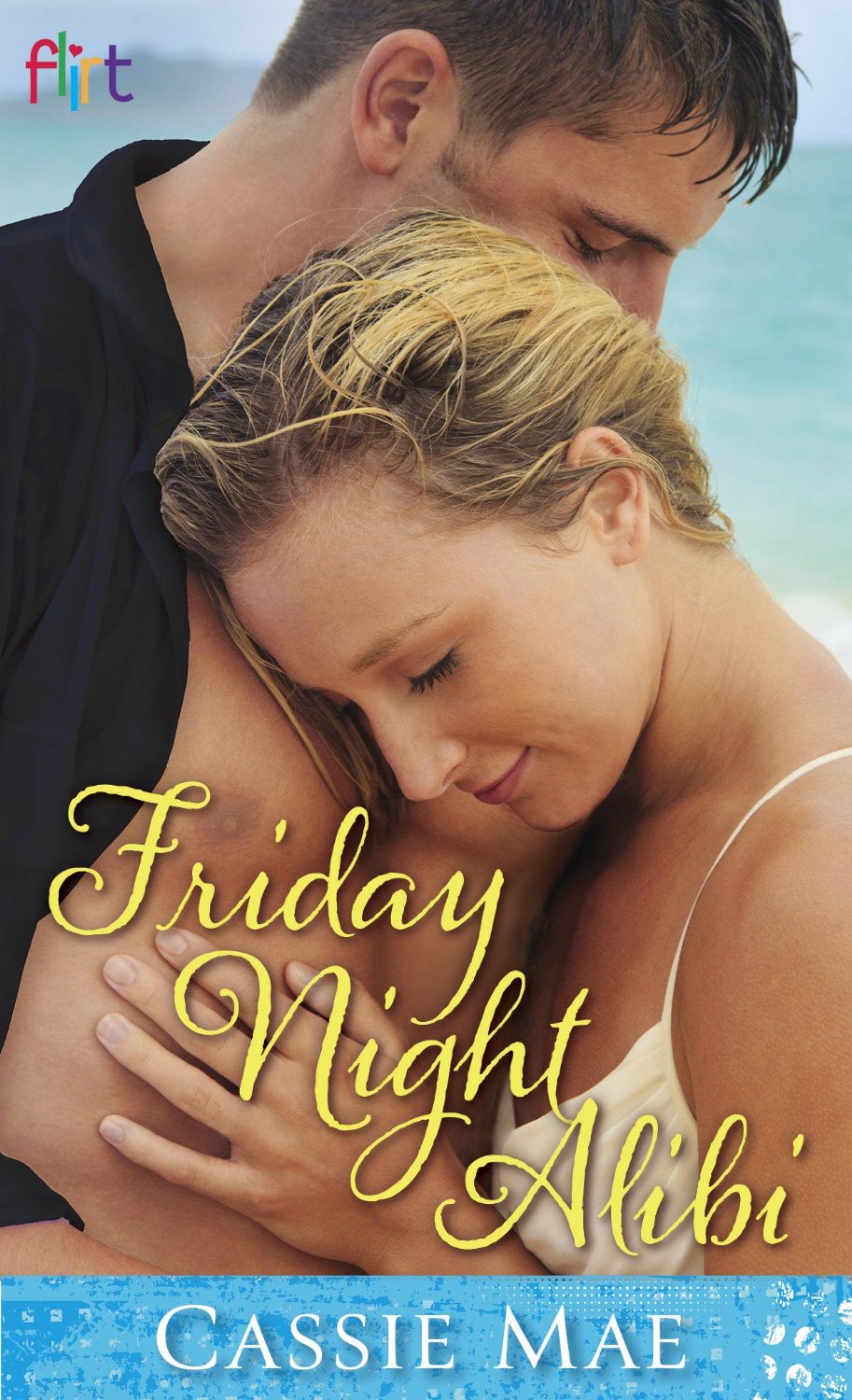 A Sweet Read
Friday Night Alibi is a Contemporary Romance between a entrepreneur who provides alibis to future trust fund babies and a guy who is drawn to her.
I received this ARC from NetGalley in exchange for an honest review.
The writing is a bit juvenile but given it is an eighteen year old, well you make allowances; I really liked the characters although they were a little bit over the top. The story is sweet, cute, funny at some moments, and at others quite sad. I enjoyed the pace of the story and although some of the protagonist's antics are a bit much as the story progresses the characters grow. There are some quite sensual love scenes although no graphic details or sex. There is some mention of drinking and a couple of cuss words but nothing too graphic. The cover is romantic and perfect for the story. All in all a sweet read.